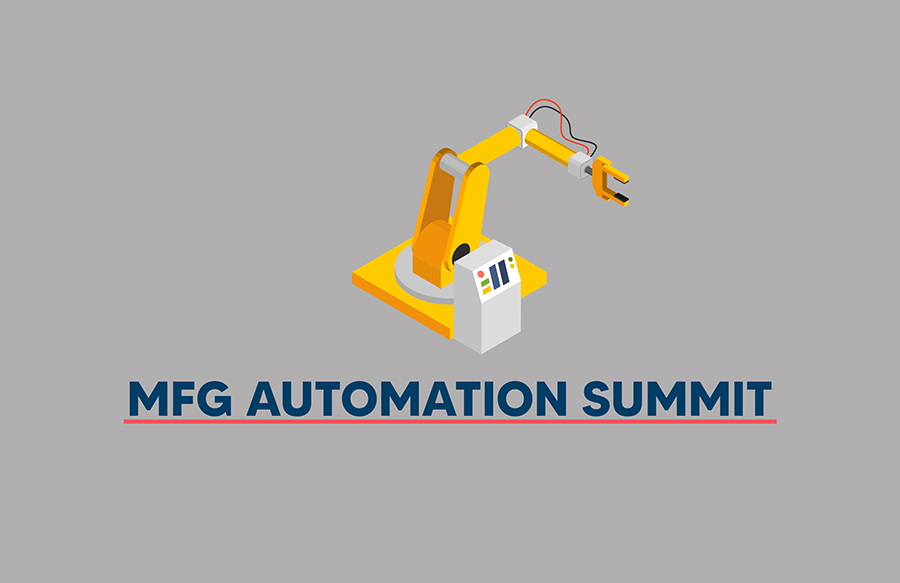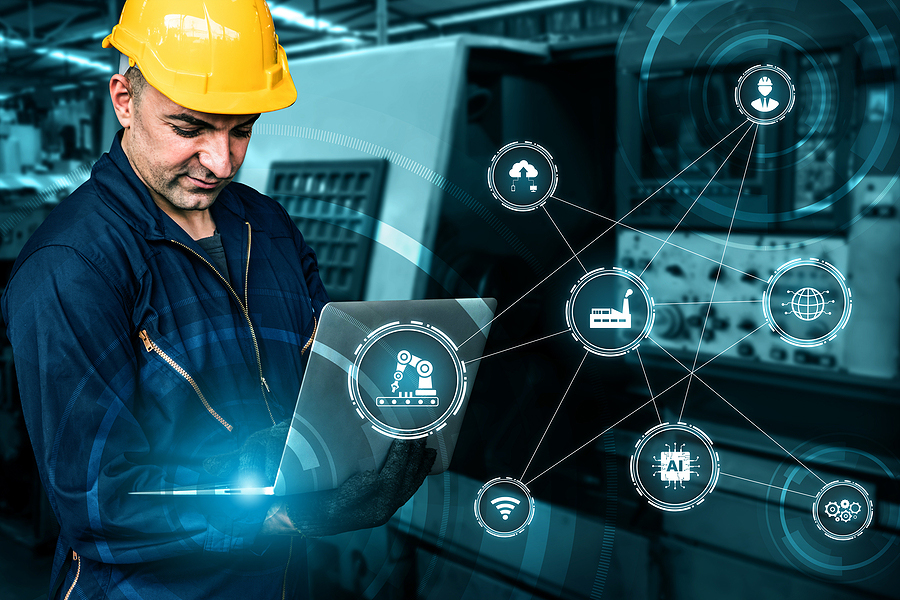 THE BEST TIME FOR MANUFACTURING AND AUTOMATION IS NOW!
MFG Automation Summit will bring together top-level industry buyers and manufacturers from across North America to network and discuss the most important topics in manufacturing automation.
CUTTING EDGE TECHNOLOGY
Interact with solution providers to see the latest technology in a relaxed atmosphere.
INTERACT
Interact with your industry peers face to face.
SEMINARS
Attend conferences and learn from the experts about the most important topics in Automation and Robotics.