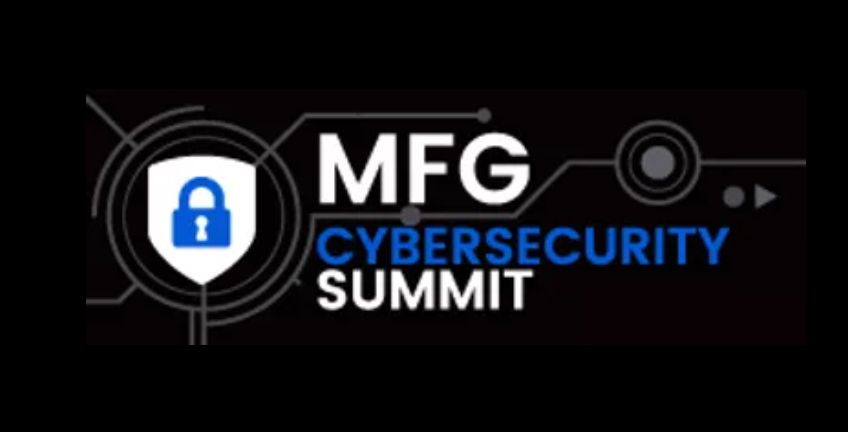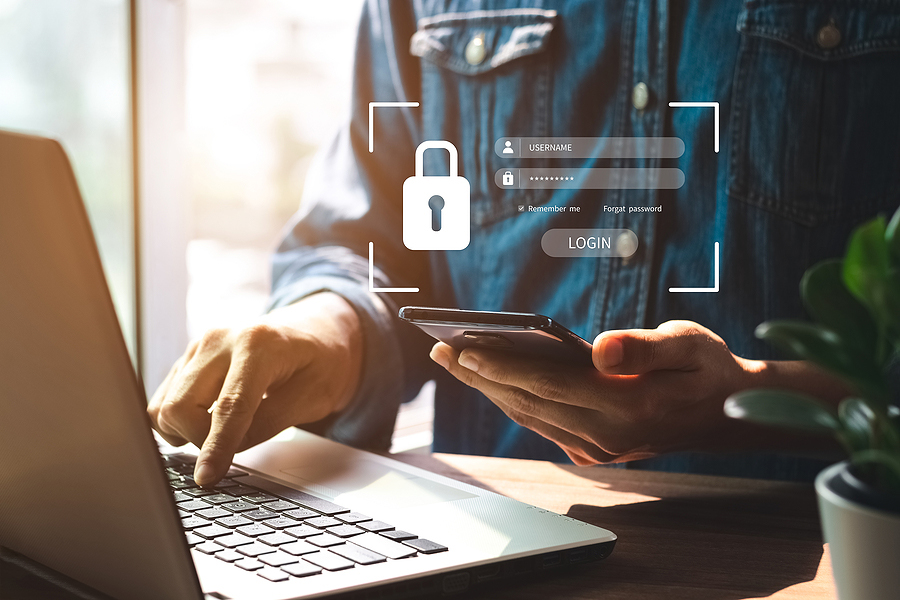 MFG Cybersecurity Summit is the #1 Educational Event Series for Cybersecurity in the Industrial Manufacturing industry.
MFG Cybersecurity Summit will bring together top security thought leaders in the manufacturing industry including: Chief Information Officers (CIO), Chief Information Security Officers (CISO), Heads of Risk, Compliance, Audit, Technology, Privacy, and stakeholders responsible for protecting and securing their enterprises.
COMMUNITY
Be a part of a community of like-minded cyber security executives to share ideas on protecting our manufacturing base from foreign threats.
INTERACT
A new way to interact face-to-face in a business environment with all safety measures intact.
SEMINARS
Attend conferences and learn from the experts about the most important topics in cybersecurity.
One day sessions featuring high level technical content from the manufacturing automation industry
March 8
Monterrey, Mexico
May 17
Cleveland, Ohio, USA
June 14
Queretaro, Mexico
October 25
Santa Clara, CA, USA